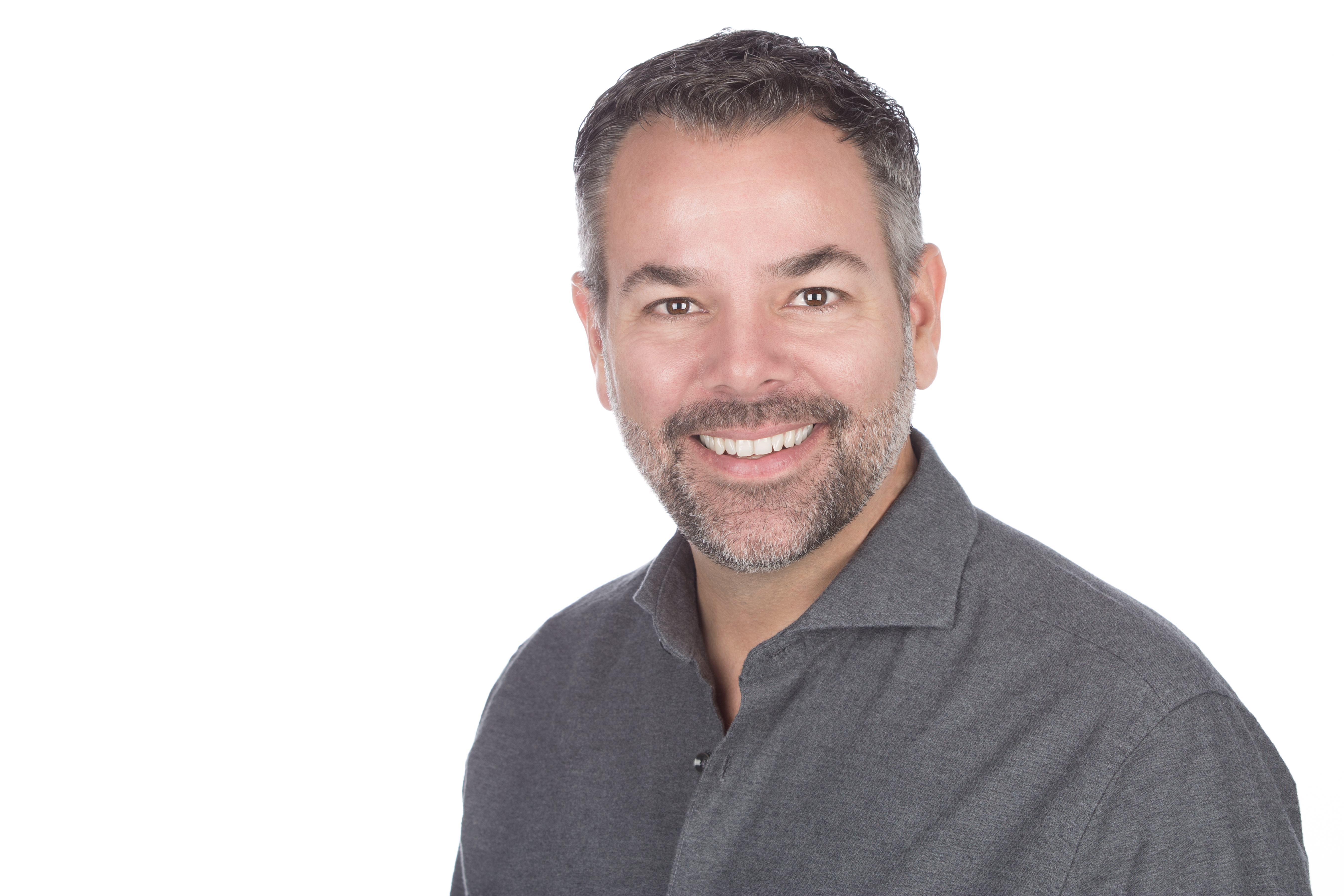 Bradley Wulf, Principal Broker

Bradley started his real estate career in 2003 after spending 10 years in sales, marketing, customer service, management and corporate training. Graduating from Seattle Pacific University with degrees in Psychology and Communication, he gained experience in electronics retail management, international lumber brokering, and as a bank manager at a national bank. In 2016, after 13 years experience in real estate—and having his team being ranked in the top 1% of Portland Metro Realtors(2016), he moved to Keller Williams Realty Professionals with an intense commitment to grow his business—to continue building a team who would provide a superior customer experience to those who desired to transact residential real estate. With a focus on individual team members' success, customer satisfaction, and to continuing his own growth as a leader, Bradley also supports various organizations including Our House of Portland, Girls Inc, and Children's Miracle Network. Bradley can easily be reached at 503-422-8673.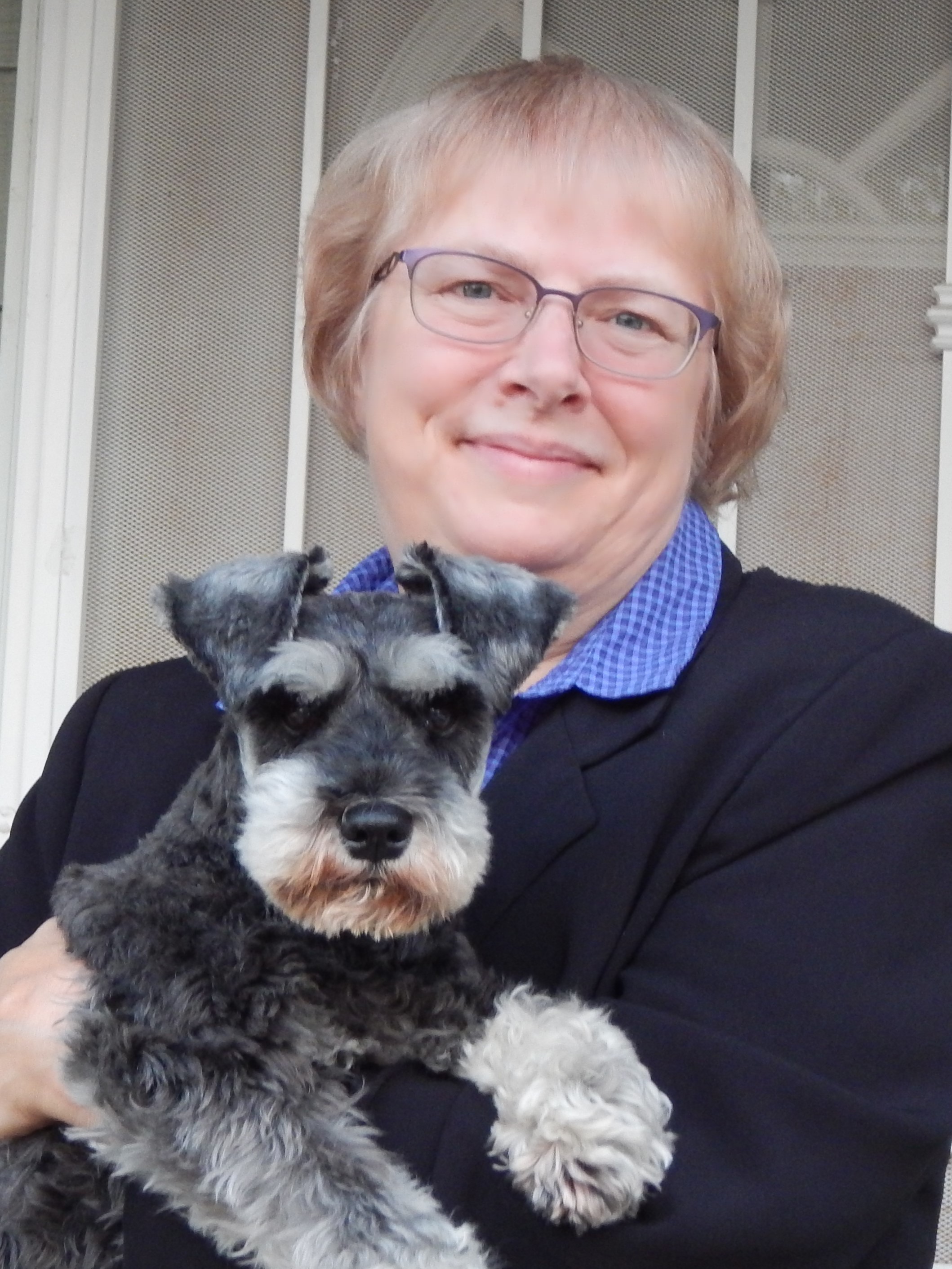 Theresa Buckley, Office Manager

Theresa, our Office Manager, comes from the financial industry, where she was a corporate administrative assistant. Additionally, she had 7 years' experience as a real estate assistant when she joined our team in 2013. Theresa directs work flow within the office, refines systems of operation, and brings a very focused attention to detail to the everyday operations of our team. Her commitment to customer service, and to aiding the team in organization and follow through on the details is key to our success. Being a long time Oregonian and someone who loves her city provides great familiarity with neighborhoods, festivals, restaurants, and the history of Portland. Theresa can easily be reached at 503-336-6184.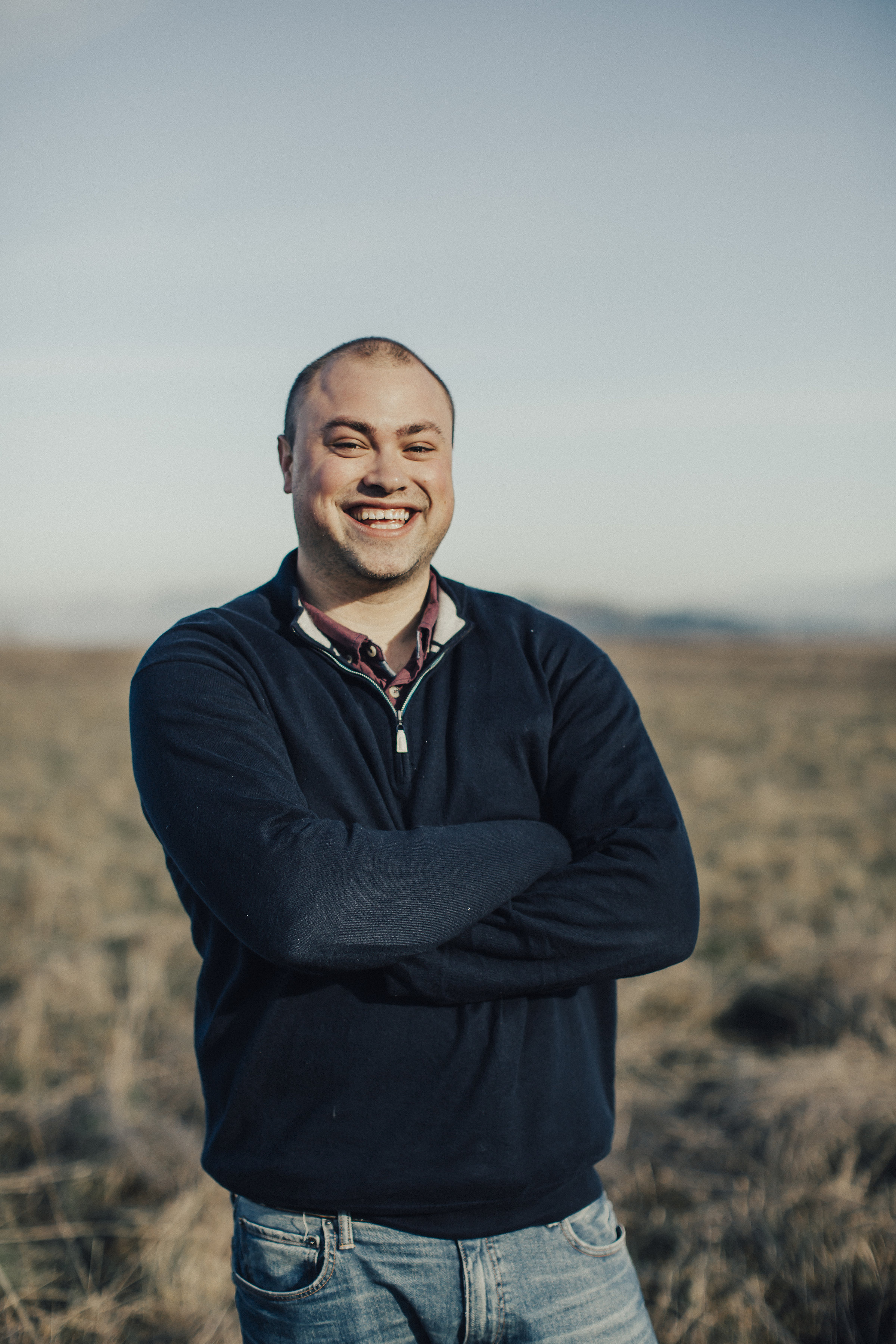 Lyndon Hansen, Buyer's Agent

Lyndon Hansen, our Buyer's Agent, brings to the table a colorful past with both business management and a performing back ground. Originally licensed in 2003, Lyndon re-entered the real estate industry in 2015 and specializes in the strategic navigation of Buyers in competitive situations. Lyndon listens carefully to your needs/timelines and fine tunes his approach to your specific needs—with a 100% commitment to prompt responses, customer service and a superior overall experience for the buyer. Lyndon can easily be reached at 503-899-9071.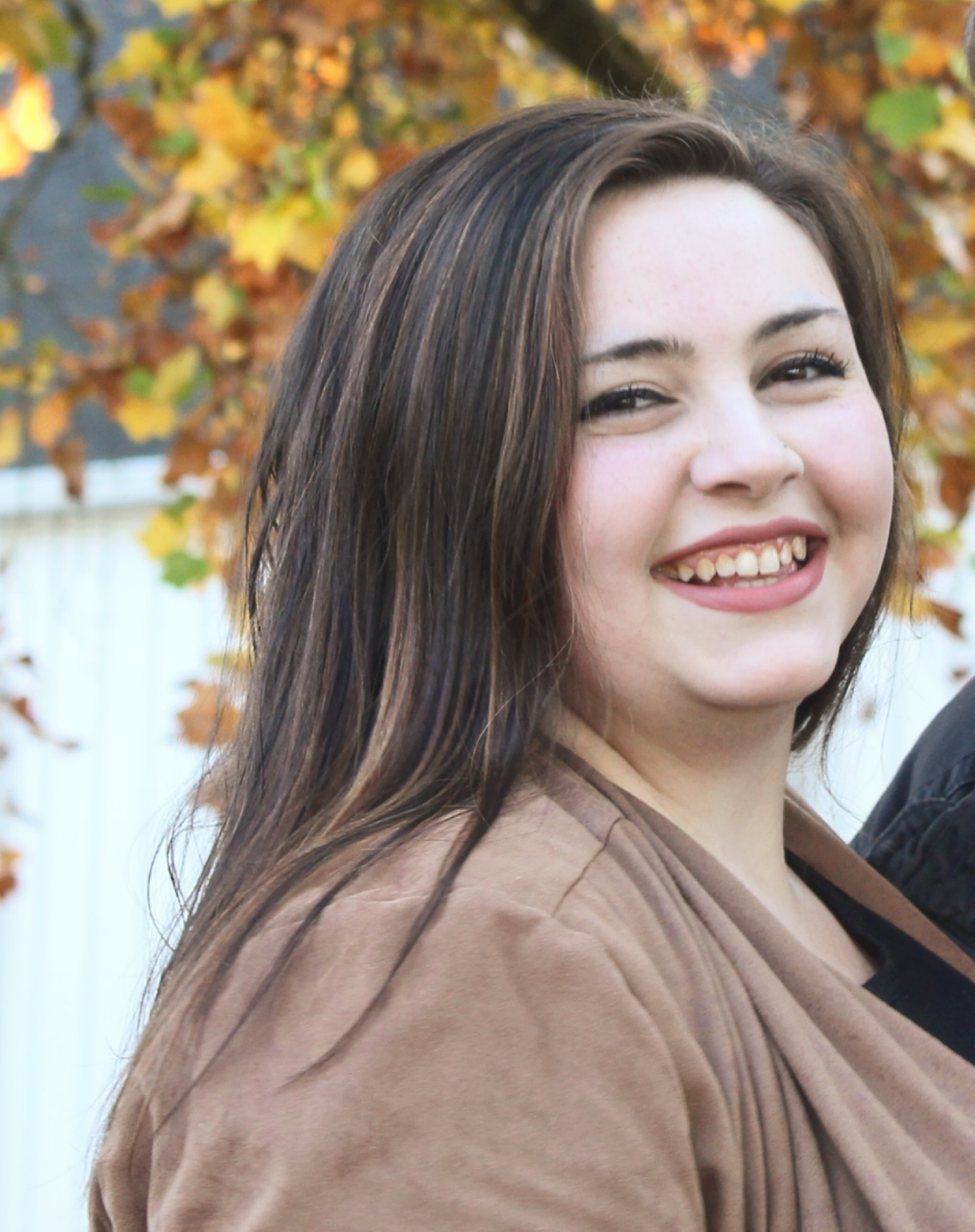 Steffanie Wantz, Transaction Coordinator
Steffanie, our transaction coordinator, provides support on the listing side and the buyer side of all Wulf Pack transactions by drawing up any necessary addenda, processing all paperwork to meet compliance standards within the office, and offering support to the team's listing and buying agents with whatever challenges the real estate world brings our way every day. Steffanie is always happy to answer any of your questions about paperwork, transaction timeline contingencies, or anything else that you may need help. Steffanie can be reached easily at 503-336-7738.